PARTICIPATION & SELF-DEPENDENCE PROGRAM
The Participation & Self-Dependence Program focuses on informal learning for people who are not yet able (or no longer able) to do it themselves; people who do not have the basic tools essential in our society; and residents who have become isolated, either due to a handicap, illness or aging, making it more difficult for them to participate in the community. Examples of the 2019 activities within this program are given in this section.
Taal in Beweging

(the Movement of Language)

- Digitale Inclusie

(Digital Inclusion)
In Taal in Beweging we come into contact with people with whom we otherwise would not be able to reach. We do this by introducing them to innovative, inspiring activities and one of these activities is the Virtual Reality cinema. Together with our VR cinema, we visited the meeting point de Steiger in Alkmaar three times. Everyone is welcome in this living room project. Everyone was enthusiastic and positive about the VR cinema. It's of course great to suddenly be on a roller coaster ride or swimming with dolphins. Inspiring conversations took place afterwards. One visitor said he had been recently arrested for shoplifting. He was so disappointed. And yet he had the feeling he just had to steal now and then. He found it very annoying to be at the check-out and then realize he was only just a little short of funds in his bank account to pay. He said he didn't have a permanent address and that's why he couldn't read his bank account statements regularly. He had no idea how digital banking worked, although he did have a nice smartphone. He only used it to ring and send apps. Others also only rarely used their smartphones. Together with the visitors, we agreed that it would be a good idea to have a workshop, for example for internet banking and WhatsApp, and also a digital session for any further questions. The Digitale Inclusie project was developed based on the needs of those who visit de Steiger. We received a subsidy from the Koninklijke Bibliotheek for this project. The project was started on 1 July and will be rolled out in all our districts.
Digitale Inclusie...on the move with the delivery bike!
The Digitale Inclusie consultation hours began in all branches in 2019. We noticed that many residents who needed our help did not come during the consultation hour, so in autumn we set out on our electric delivery bike and called on these people. Our visits included de Steiger, Actief Talent and Wijkcentrum de Daalder in Alkmaar and here we distributed information to more than 150 residents. .
Alkmaar WNK learning platform
Alkmaar Digital Inclusion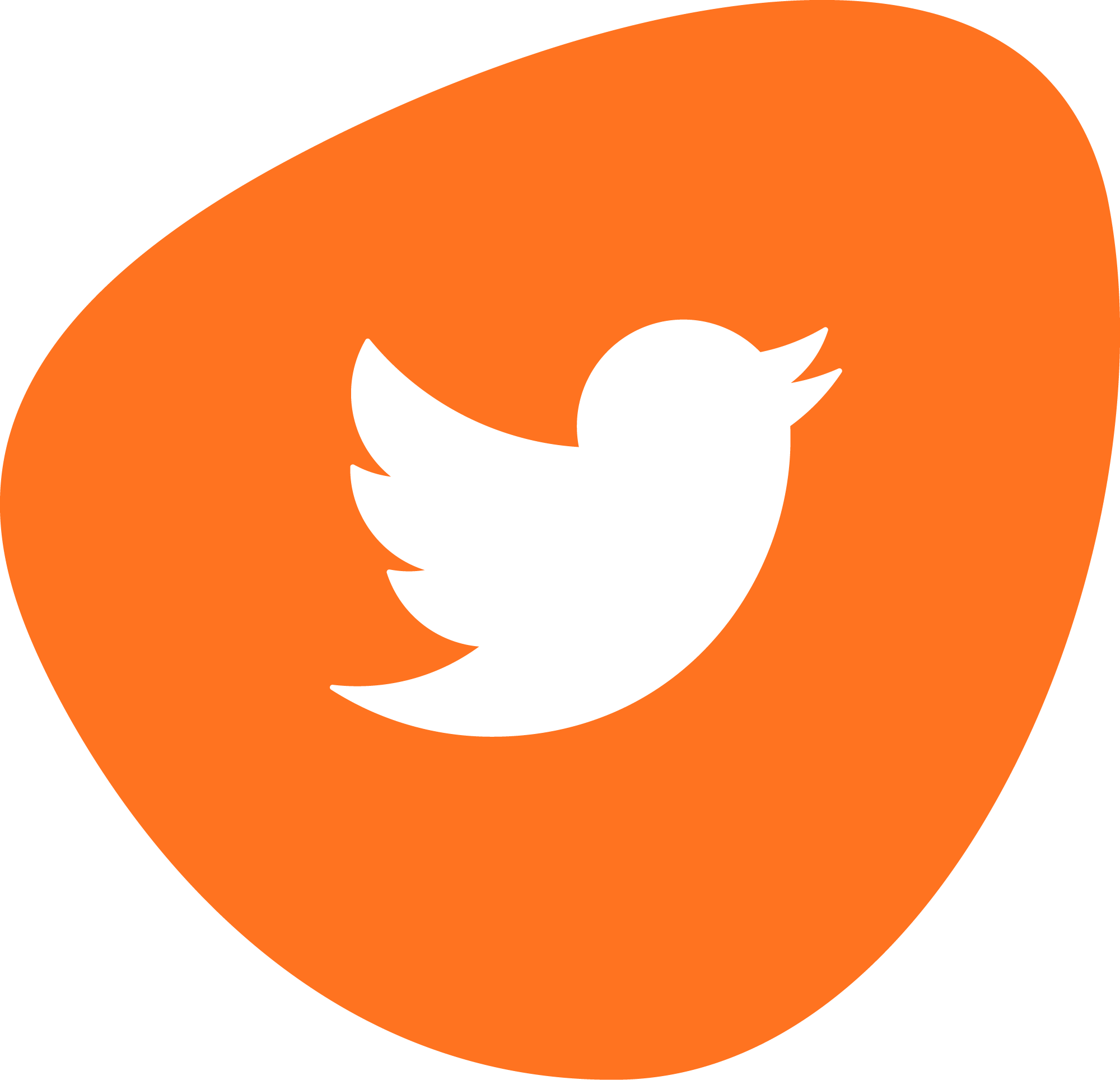 Three new Digital Government Information Points have been opened in the past month. Anyone who has questions on digital government can now also visit @biebhengelo, bibliotheek Kaatsheuvel en @BiebKennemerwrd. #digitaleinclusie
– Bieb Kennemerwaard @BiebKennemerwrd,

2 October 2019
Highlights from the Participation & Self-Dependence Program in 2019
The PrutsHub in Jumbo Monique in Heerhugowaard began in December. Parents and children were enthusiastic and very surprised by what the library had to offer. Many NT1 parents with low literacy skills do not visit the library nor do they attend information evenings at school. We developed the Mobiele PrutsHub, which is based on the Taal in Beweging approach, in an effort to reach out to these parents with primary school aged children. Parents and children were able to discover robots, Learning through play, 3D-printer, LittleBits, LegoWedo, programming and much more, all free of charge, at easily accessible places within the local area.
Tinderproject (

Tinder Project

)
The Tinderproject is a unique way of touching base with young adults and discovering any basic skill learning needs they may have. The project was developed by students from the Hogeschool InHolland and the Hogeschool van Amsterdam. They reenacted meetings made on Tinder 'in real life'. Afterwards they went to the Sportcafé (poolcafé) in Alkmaar with these films. Patrons there could wear a pair of VR glasses and watch the films, and this resulted in topics for discussion and generated great ideas.
Network meetings Taalhuizen Alkmaar and Heerhugowaard
We organized a network meeting for the Taalhuizen Alkmaar and Heerhugowaard in the library in Heerhugowaard on 28 November. The theme was 'How to open low literacy for discussion?' Together with lectures by professionals, actors played out scenes to illustrate the many problem areas. Those attending were involved by actively searching for a solution, either verbally or non-verbally; a solution that would be experienced by all as transparent and informative. A total of 35 participants joined in this network meeting.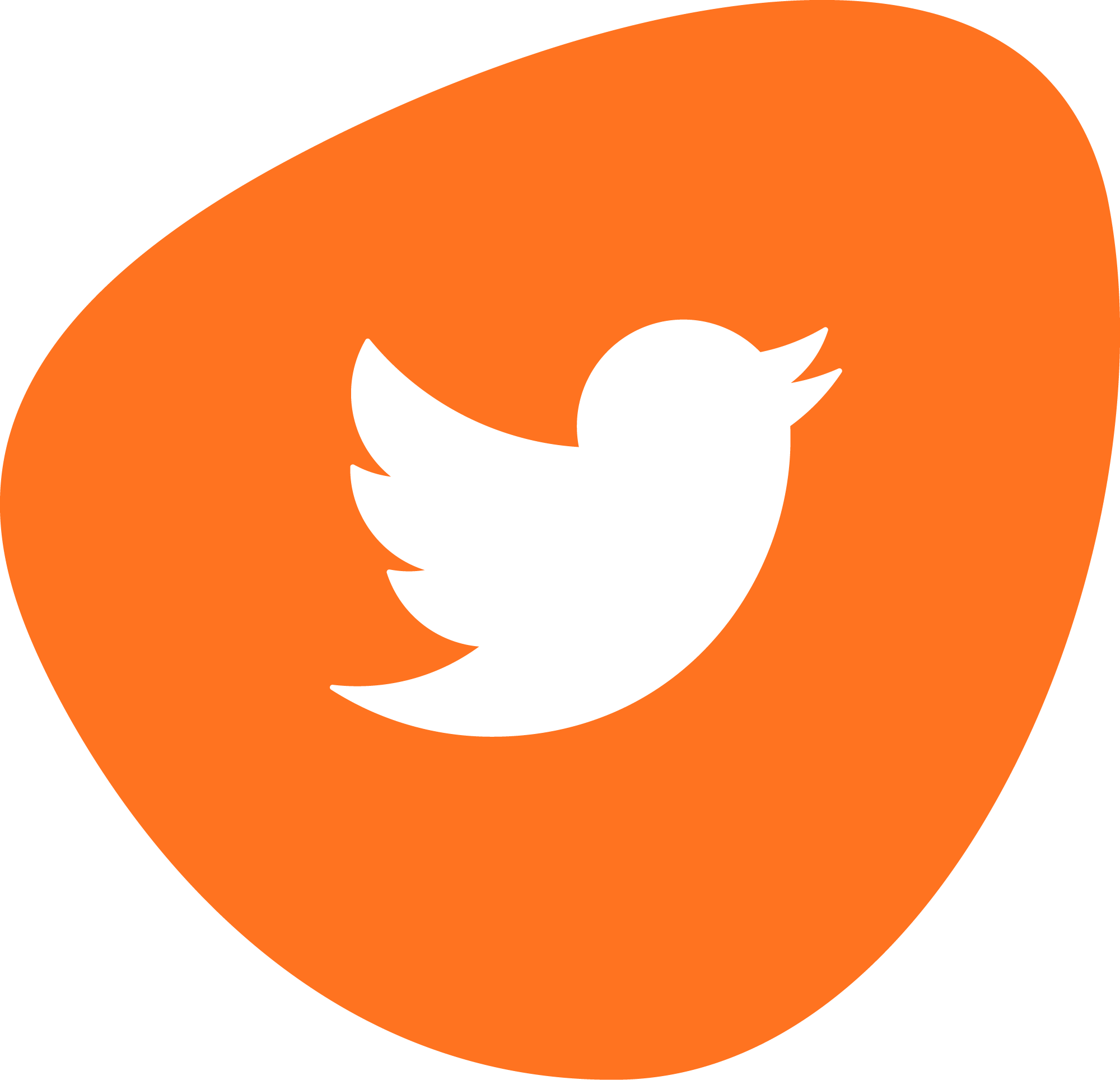 Enjoyed an inspiring Network Meeting this afternoon as a member of the RvT Council of @BiebKennemerwrd on "Stories from the Taalhuis". The Taalhuis helps people in the #BUCH-gemeenten who have difficulty with reading, writing, arithmetic and/or digital skills. Important and essential!
– Esther Hollenberg @ehollenberg,

28 February 2019
Theme evening on refugee women
Together with Wereldvrouwen OVN-Noord-Holland, we organized an informative evening in the central Alkmaar library on 15 May on the safety of refugee women during their stay in AZCs and in Dutch society. The audience was a mix of women with an immigrant background and volunteers who deal with this problem. After the success of the first evening, a follow-up was held on 13 November on 'Refugee women and the right to stay'. This was also a very inspiring evening with more than fifty people.
Met elkaar, Voor elkaar (

With each other, For each other

)
The library launched the community Met elkaar, Voor elkaar, in Heerhugowaard in 2018. Initially, it was to attract the elderly to become more involved in the programming of activities. Overcoming loneliness and expanding the social network was also important. It has now become a close-knit group with approximately twenty-five participants (and continues to grow). In 2019, participants met in the library every first Tuesday of the month where ideas and themes, such as dementia and fear, were discussed. These themes were then further addressed at the Kopje Koffie Project, in collaboration with the Hema. The group also undertakes various activities outside the library. It's a thriving community. In the meantime, the Kopje Koffie Project is now managed by the Stichting Welzijn in Castricum, together with various catering establishments there.
The Waardse Senioren in Beweging (

Waardse Seniors Movement

)
Alderman, Annette Valent, officially launched the Waardse Senioren in Beweging 2019 on Tuesday, 1 October. The Waardse Senioren in Beweging is in partnership with the Pieter Raat Stichting, Kennemerwaard Public Library, Heerhugowaard Sport NV, Cool Kunst en Cultuur and MET Welzijn. This activity program is aimed at reducing isolation and challenging seniors to stay active. The first thirteen editions took place alone in the month October and in 2019 the program was extended for another three months. The plan is to roll it out as a complete annual program in 2020.
A poetry album exhibition took place in the library in Heerhugowaard form 15 May to 1 July. Approximately 180 albums were made available after requests had been made in the local newspapers. This exceeded our 50 to 60 album expectation. Verses from the albums were copied, printed and hung up, and the albums were displayed in a glass cabinet. The oldest album dated back to 1891, with the latest being from 1991. There were many visitors who came to attend the exhibition in the library as well as reviews in a number of newspapers. After the exhibition closed, the stands were moved to the Pieter Raat Stichting where they are still on display today. A session was also organized here to give an explanation on the albums.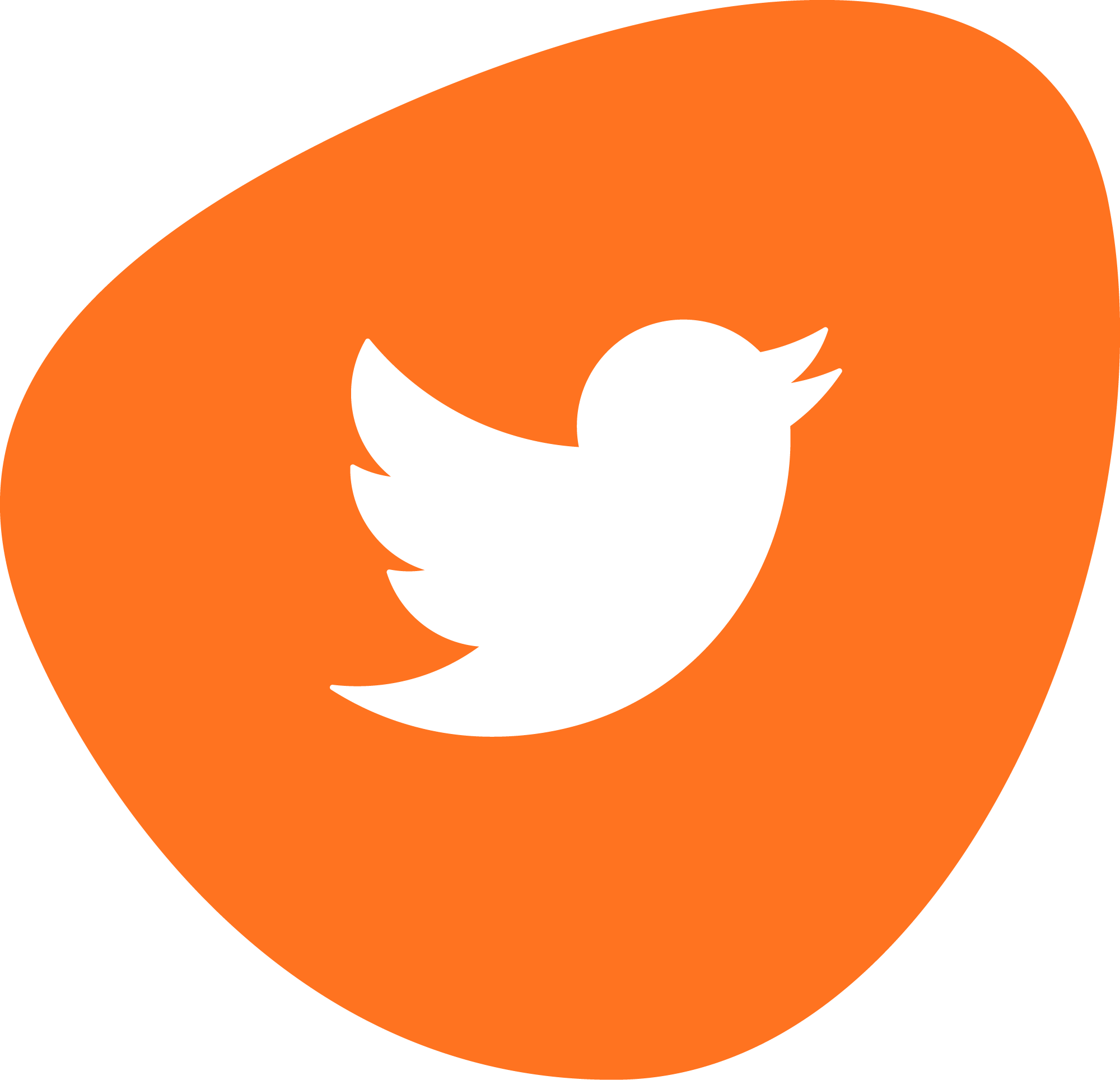 Great turnout for poetry albums. More than 150 albums were included in the exhibition in the library in Heerhugowaard.
– Bieb Kennemerwaard @Biebkennemerwrd,

22 May 2019
Groeten uit Alkmaar (

Greetings from Alkmaar

)
Groeten uit Alkmaar is a project that began in 2018, initiated together with parents and a teacher from a parent room at a primary school in Alkmaar. Not long after, a second parent room wanted to join in. The source of inspiration was the documentary 'Groeten uit Holland' where a number of women from Moroccan descent visited places in the Netherlands. In Groeten uit Alkmaar the participants paint and chat together and talk about Alkmaar, and this helps them get to know each other, and Alkmaar, a little better. The parent rooms at De Wegwijzer, De Fontein, Nicolaas Beets, De Driemaster and An Nasr, all Alkmaar primary schools, took part in this project in 2019. As part of the Leerplein at WNK Personeelsdienst, initiated by the Kennemerwaard Public Library, Groeten uit Alkmaar (and surrounds) began with two groups.
7 groups
with an average of 10 members
5 groups
participated in a series of 3 meetings
2 groups
participated in a series of 5 meetings
Festive Dag & Dauw (

Day & Dew

) Event
On 24 May, a major event took place in Alkmaar organized by the Dag & Dauw project team (cultural activities for and by seniors). Dag & Dauw is a project in association with the Artiance Arts Center and the Kennemerwaard Public Library. Dag & Dauw's 50th anniversary was celebrated with workshops and seminars during the festival. The project was also judged by a jury from the BNG Bank Lang Leve Kunst Prijs. A total of six cities competed for the prize for the best project related to seniors and cultural participation. A different city won the prize.
Photographer: Luuz v.d. Stouwe