We are pleased to report that again in 2019 our branch opening hours have remained constant. Thanks to volunteer efforts, some small branches were able to remain open more often, mainly on Saturdays. The opening hours on Sunday at the central Alkmaar library have been a great success in recent years.
Discussion with council members
On 10 April, a nice lively information session took place for any interested city council members of Alkmaar, Bergen, Castricum and Heerhugowaard. They received an update on the current status of the library's long-term policy plan, and then participated in a number of activities the library now has on offer. They were introduced to projects and activities such as Veilig Puberen, Groeten uit Alkmaar, Taal in Beweging, Creatieve Universiteit and much more.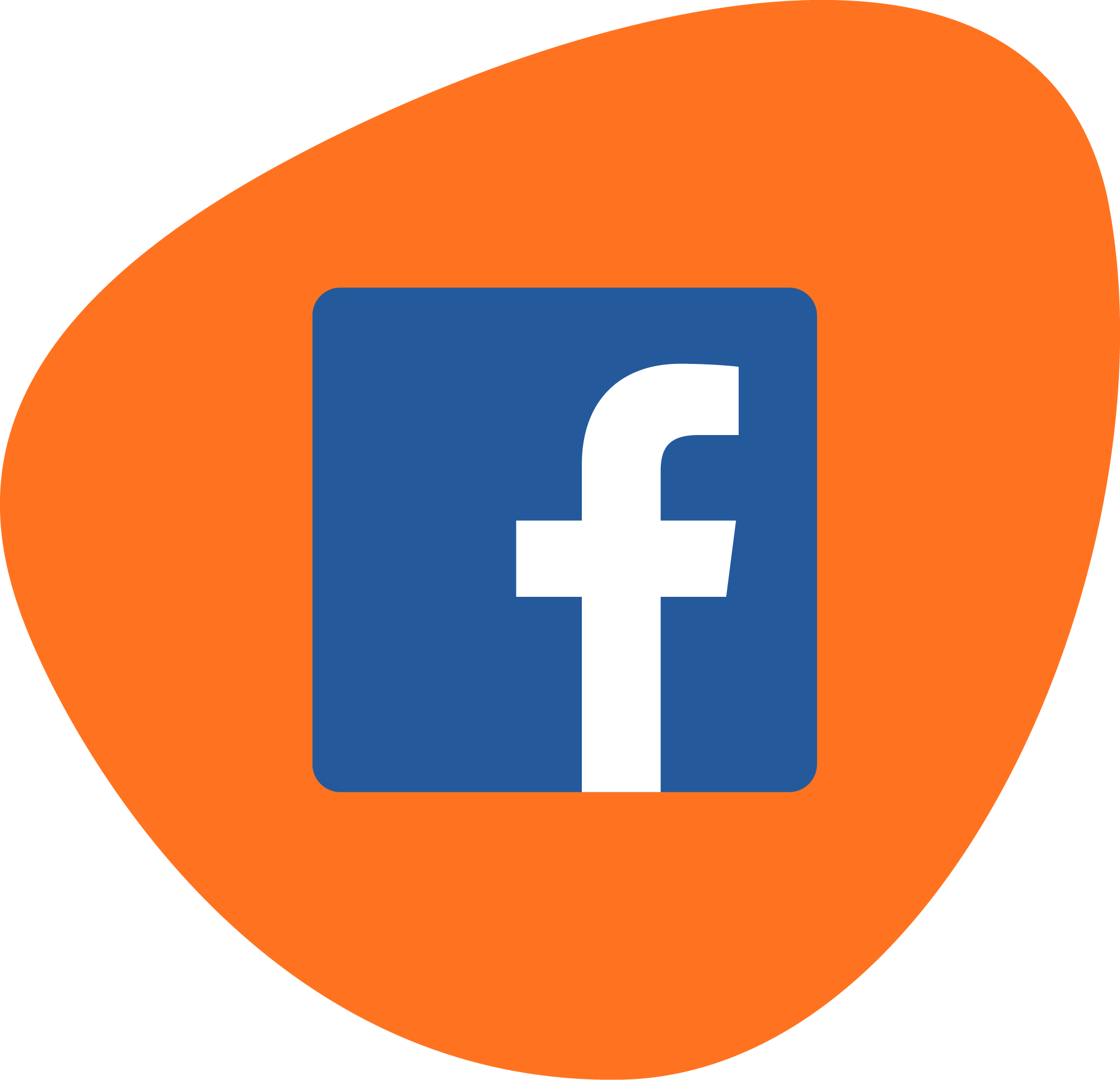 I agree, the library's great! ☆☆☆☆

– Corinne Dekker, Reaction to newspaper article on the library

dated 18 December 2019